FEINDT Power Engineering
Your specialist for high-current electrical engineering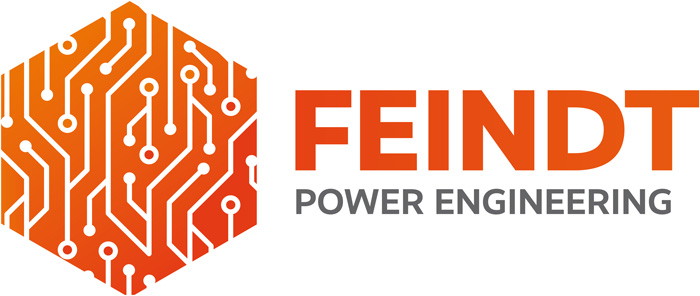 Driven by the passion for electrical engineering and the attraction of solving complex tasks individually and innovatively, the FEINDT Power Engineering team also likes to deal with complex projects.
In doing so, we rely on the decades of experience of the traditional company Ingenieurbüro Feindt and combine this with the dynamism of SYNERGY FOUR GmbH.
In this way, we complement each other optimally and have plenty of power for the joint implementation of high-current electrical engineering projects – from start to finish. We are also happy to contribute our experience from a large number of projects implemented worldwide to your task.
Maintenance and Commissioning
of Large Electric Drives
Modern large drives serve as the heart of large production and supply facilities. In this field of electrical engineering, we are working for you as a partner for commissioning and maintenance, including:
High current test equipment
As technology changes, modern switchgear and controls have to meet ever greater requirements with regard to the short-circuit currents to be controlled.
We support our customers worldwide in the maintenance of existing test facilities and in the design of extensions and new high-current test facilities.
Do you have any questions?
How can we support you in your high-current electrical engineering project? Whatever tasks you have for us – we look forward to hearing from you and getting to know you personally.