SYNERGY FOUR
Energy for Industry 4.0
We are driven by our energy and passion for optimization and the permanent search for individual and innovative solutions for our regional and national customers.
On the one hand, we rely on the synergies resulting from our managing directors and employees, because everyone brings a great deal of experience and knowledge from their field of expertise. In this way, we complement each other optimally and have the requisite energy for mutual fulfillment of tasks.
From our vast experience in a large number of implemented projects you will see we have a lot to bring to the table with myriad ideas for optimizations of your company.
On the other hand, we are strongly focused on the opportunities offered by Industry 4.0. In the course of a retrofit, in areas of automation and also in electrical planning, we take into account the requirements that you might have for your machine or plant in the future – and form the infrastructure that you expect from a modern machine in the future.
Our main services include:
ANALYZE + REALIZE = OPTIMIZE
"Reliability and commitment to our customers, employees and partners is of paramount importance to SYNERGY FOUR. Particularly important to us are high-quality and bespoke solutions that propel you and your company forward in the long term and in a sustainable fashion."
According to our motto ANALYZE + REALIZE = OPTIMIZE, we pursue a structured process that allows the wishes and requirements of our customers to be implemented effectively but with an individual touch. An optimal solution, regardless of the service or industry, is always based on a comprehensive and individual analysis of the conditions and your requirements. Part of this analysis is also a detailed planning of the further project steps. The implementation is then based on the analysis and we implement the planned measures. As a result, you get an optimized system with optimized processes.
The cost-effectiveness of our solutions is essential. We ensure this through coordinated processes and future-proofing of your plants. Compliance with guidelines and standards as well as the greatest possible operational safety with low downtimes are also the focus of our optimizations.

SIMON HOFMANN
Managing Director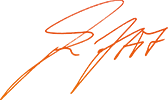 DIRK JAKOB
Managing Director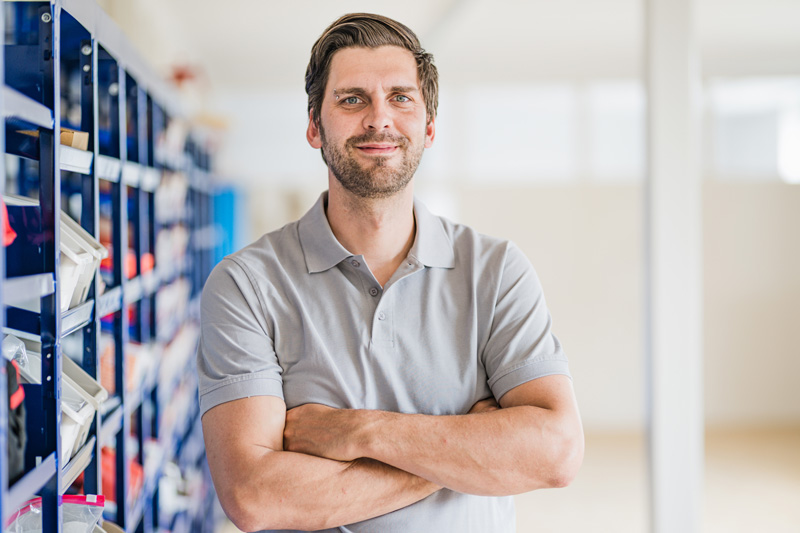 Simon Hofmann
Managing Director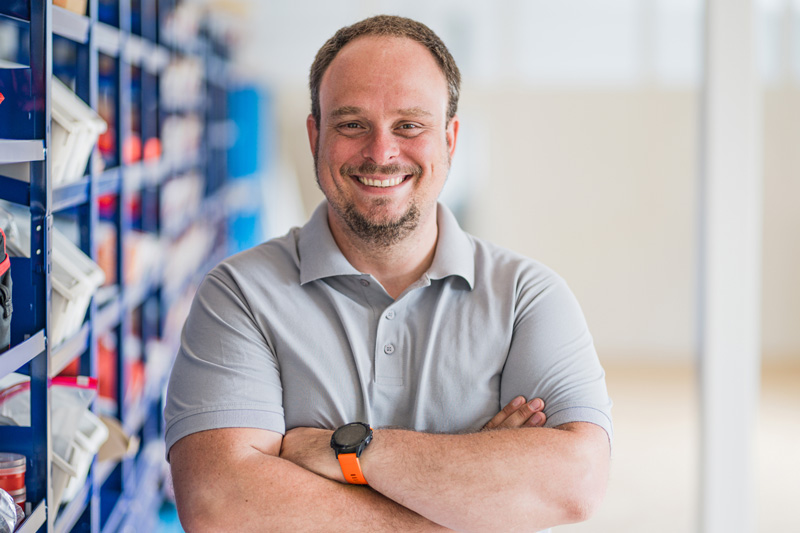 Dirk Jakob
Managing Director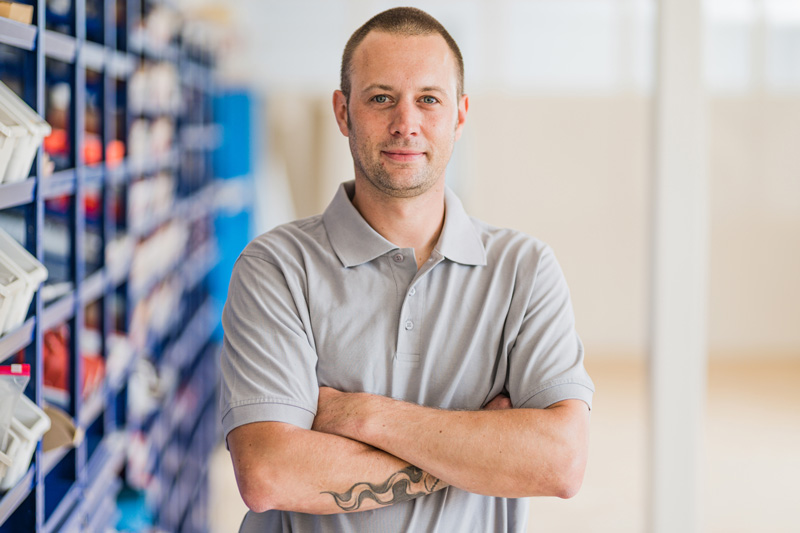 David Gasparetto
Mechanics, welding, pneumatics, hydraulics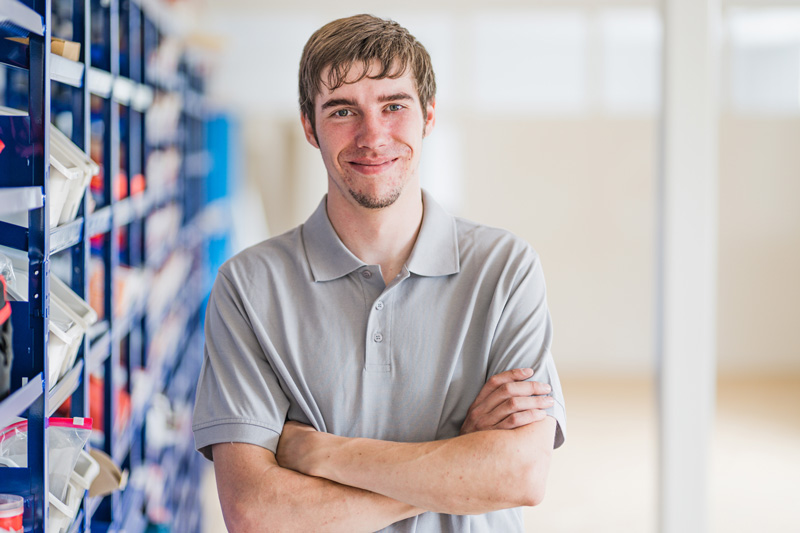 Fabian Rasp
Electrical engineering, Programming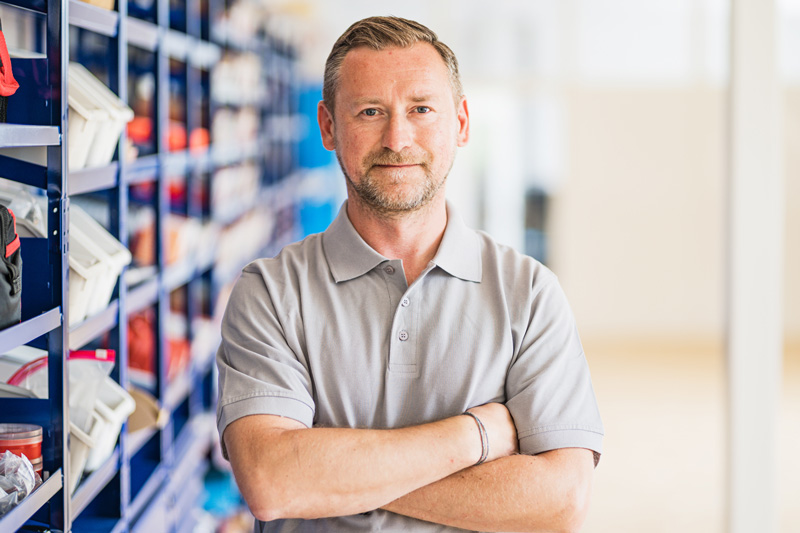 Michael Mathes
Electrical engineering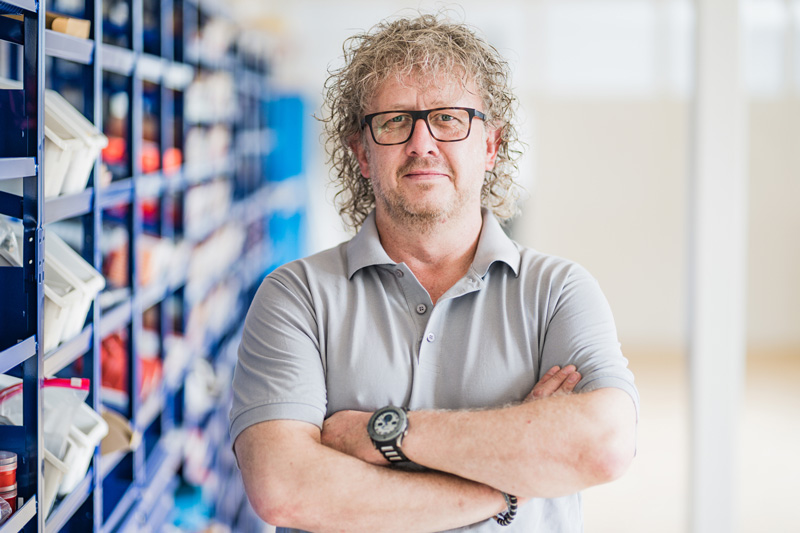 Michael Judge
Electrical engineering