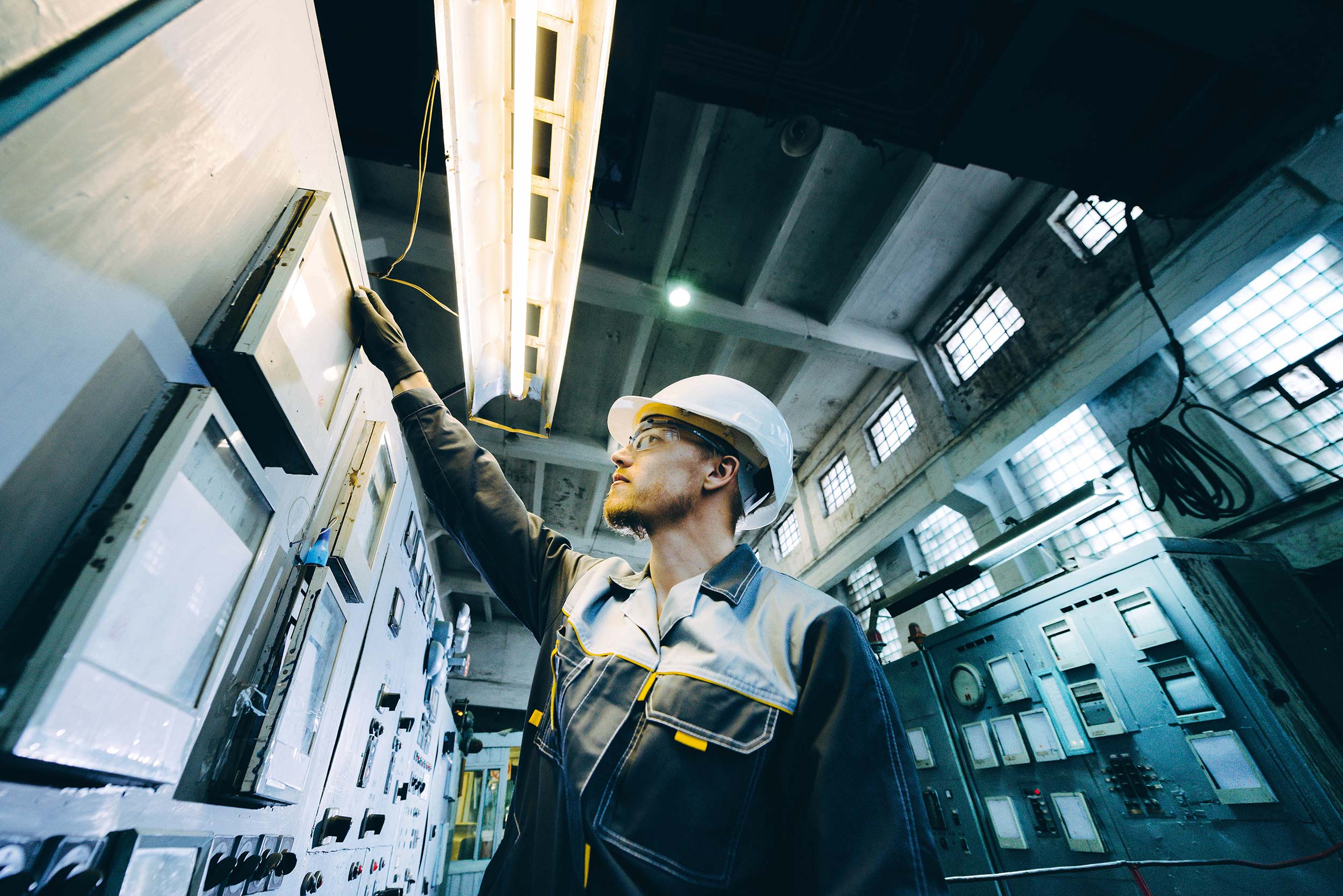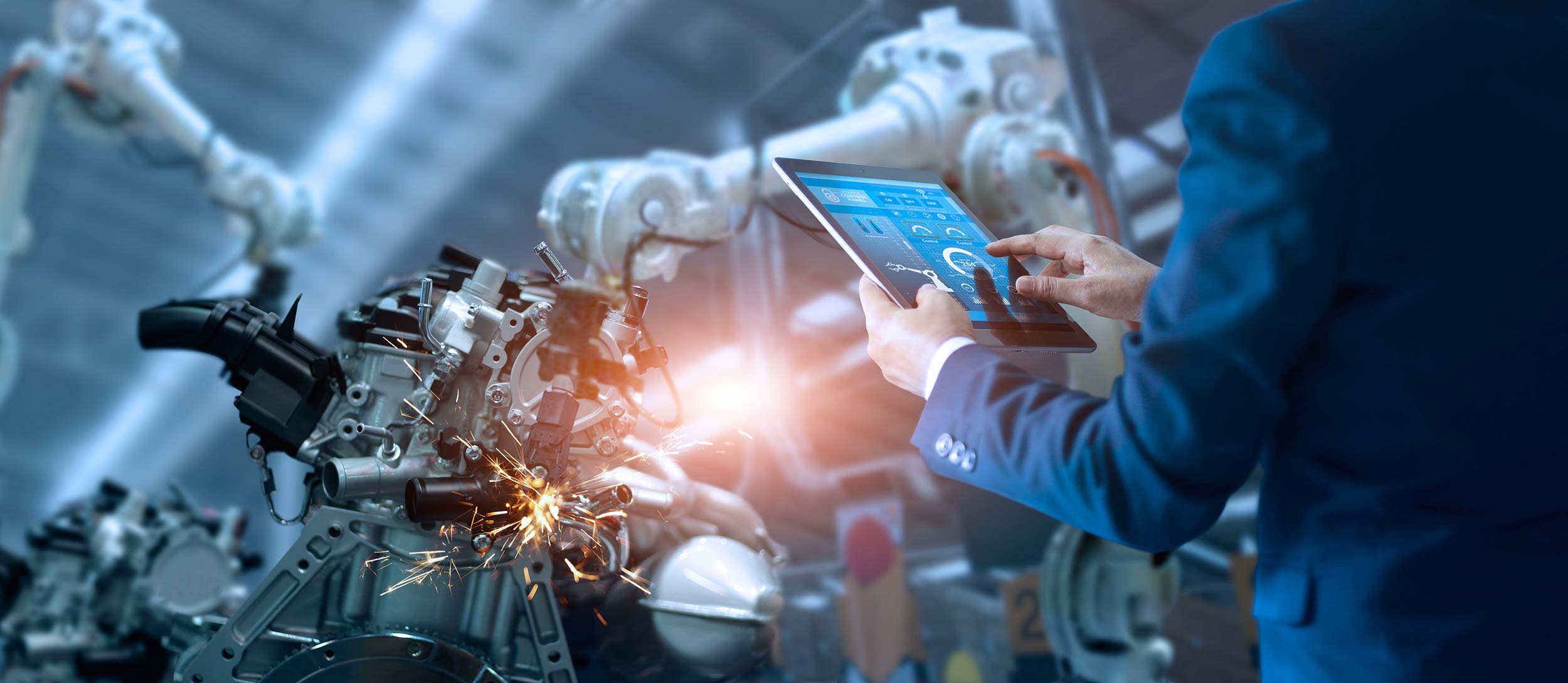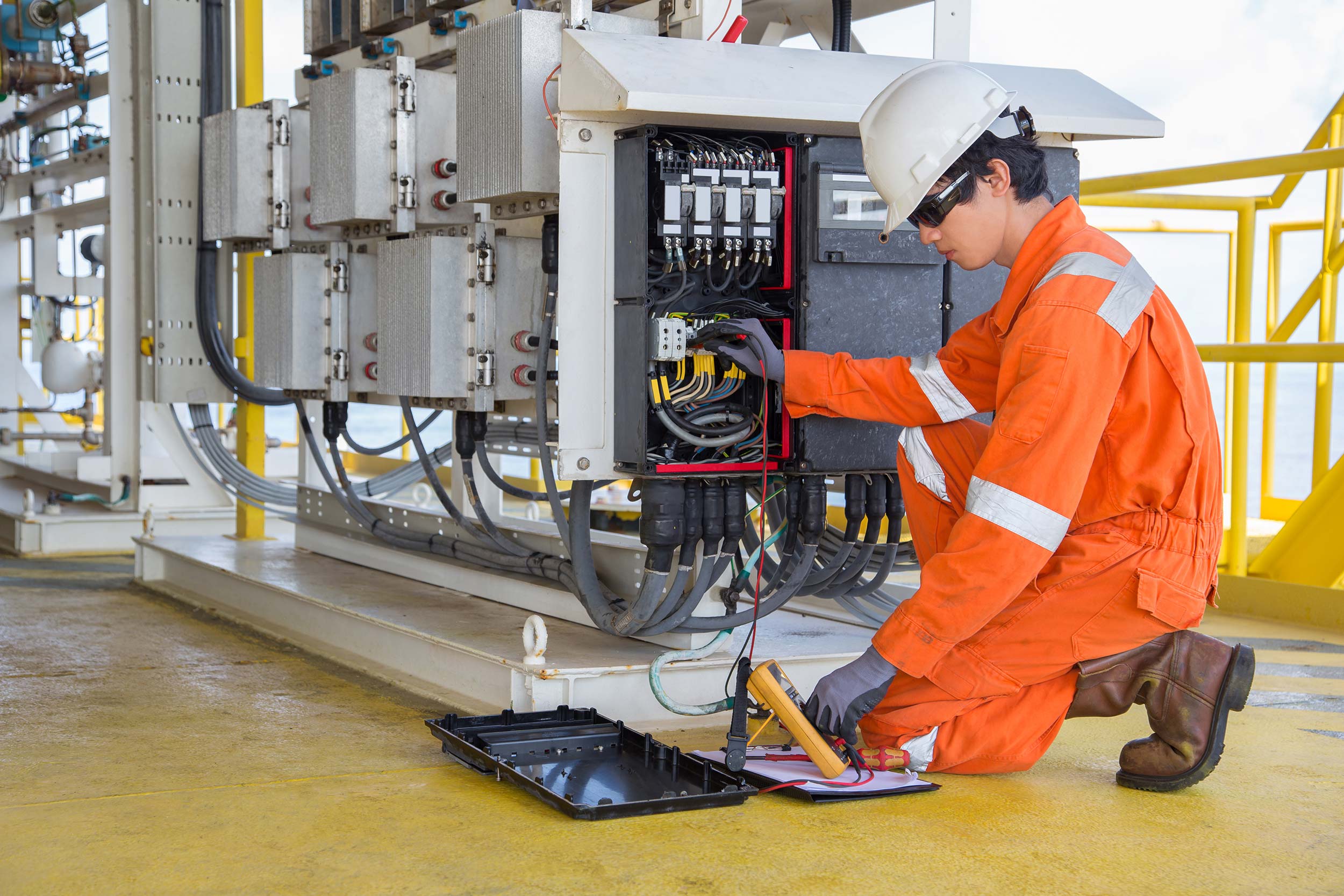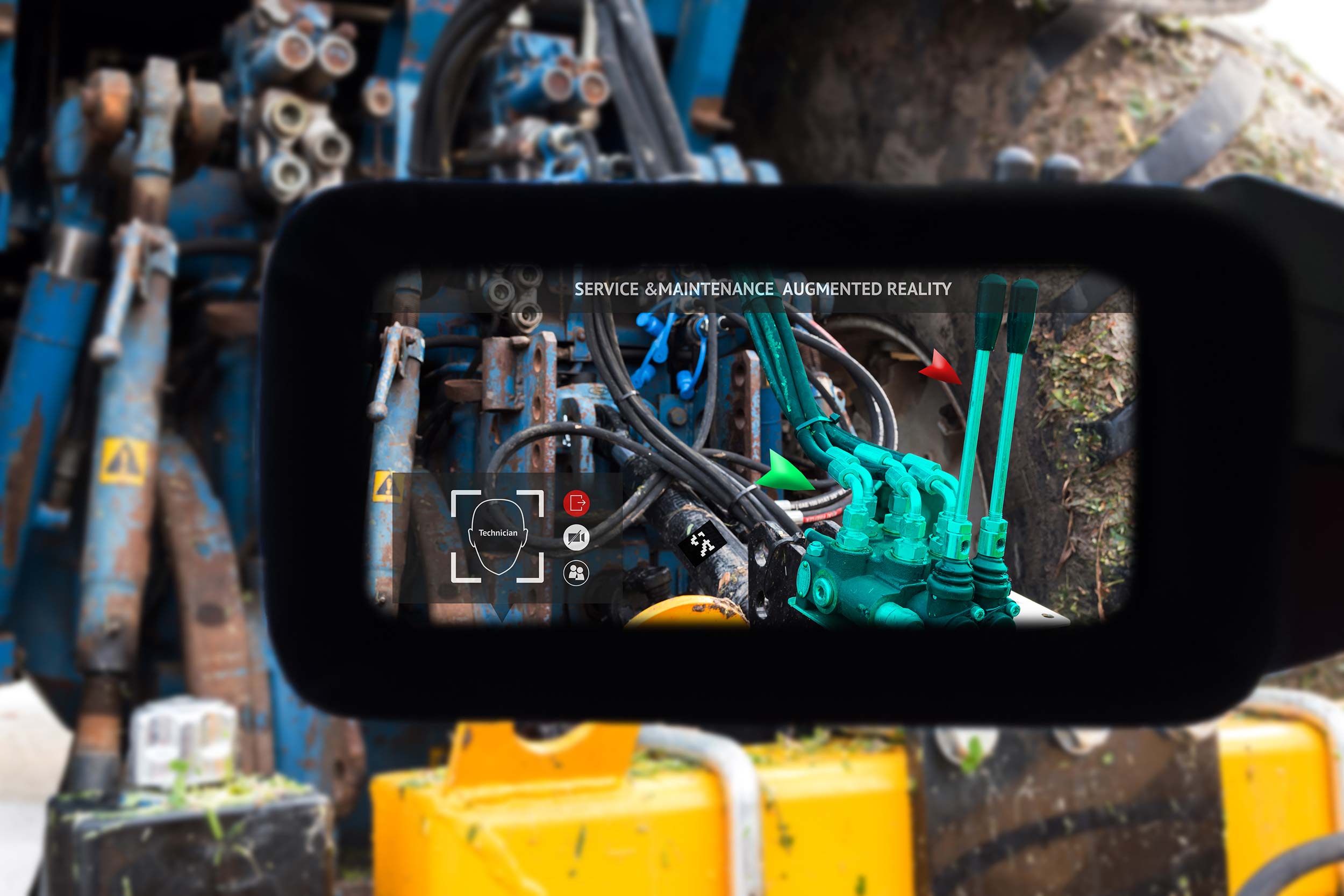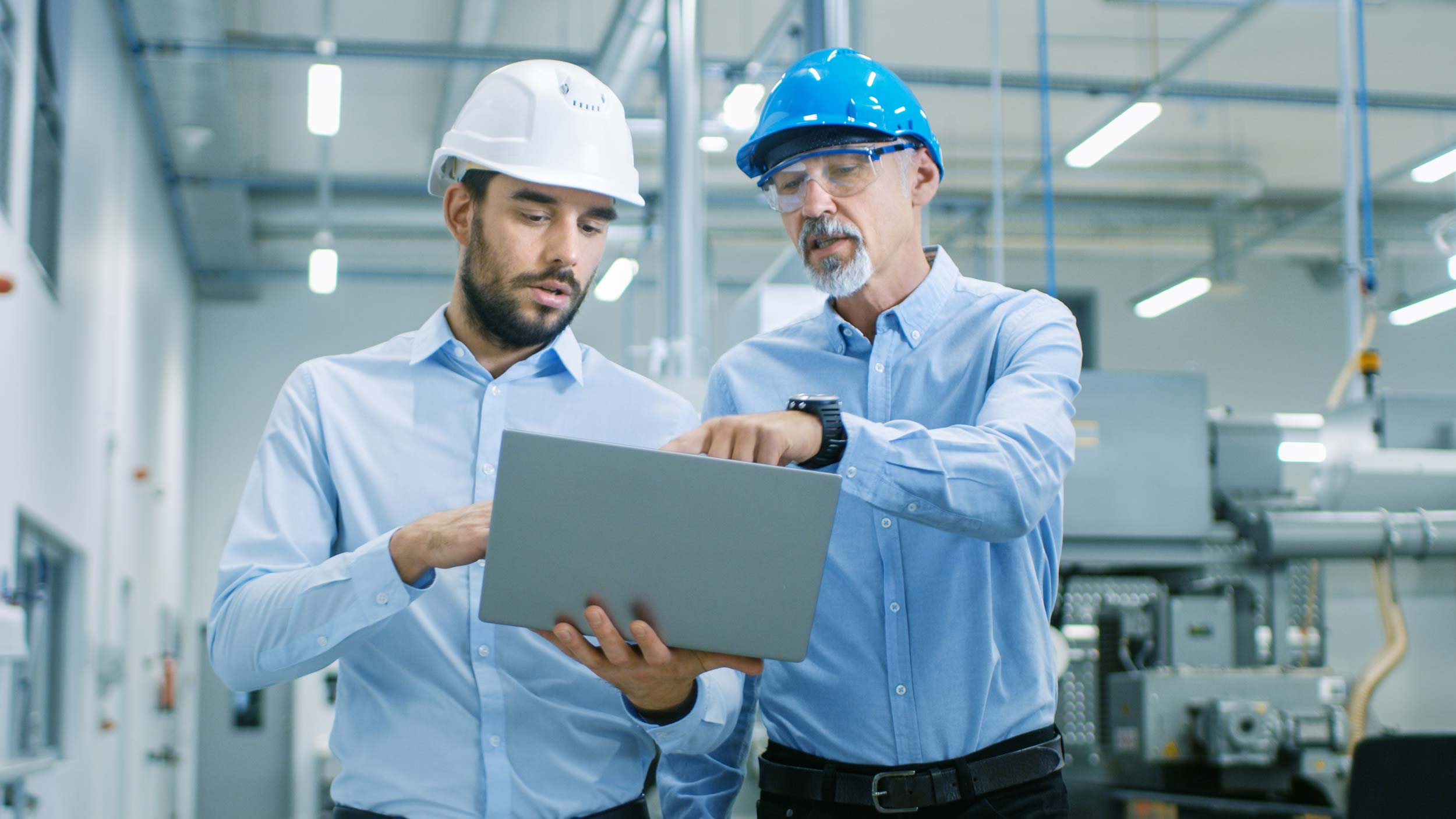 Synergy four
Are you looking for advice and support as you optimize your existing systems and machines in preparation for Industry 4.0
Retrofit
Do you want to elevate your existing system or machine to the latest state of the art model, equipped with a safe and intuitive control system?
SICHERHEITSTECHNISCHE PRÜFUNGEN
Is the safety-related inspection of machines and electrical devices just around the corner and are your own resources are scarce at the moment?
Are safety-related inspections of machines and electrical devises just around the corner and your resources are scarce?
INDUSTRIESERVICE
MAINTENANCE AND SERVICING
Are you looking for support in the servicing of your industrial plants? Or short-term help with necessary repairs?
BERATUNG ZUR SICHERHEIT
ELECTRICAL AND MACHINE SAFETY
We advise and support you in organizing your company in the electrical sector in a legally compliant manner. Testing, CE compliance and more.
Synergy Four
Are you looking for a reliable partner to support your industrial plants? A partner who advises you comprehensively, plans in detail and always implements measures geared towards optimization? With our many years of experience in the industrial environment – both nationally and internationally – we find the best possible solution for your company and implement it on site.
SYNERGY FOUR stands for individual, pragmatic and sustainable results. You benefit from the synergy of our employees, who are all experienced professionals in their respective fields.
From our headquarters in Upper Franconia in Selb, we are also quickly on site in Hof, Weiden, Regensburg and Nuremberg. We are also active throughout Germany and abroad.
We look forward to hearing from you and your project.
Arrange a non-binding appointment: Contact
ANALYZE + REALIZE = OPTIMIZE.
Reliability and commitment to our customers, employees and partners is our highest priority at Synergy Four. High-quality and individual solutions that advance you and your company in the long term and which are sustainable are particularly important to us.
According to our motto ANALYZE + REALIZE = OPTIMIZE, we pursue a structured process that allows your wishes and requirements to be implemented effectively and with an individual touch.
Do you have any questions?
How can we help you? Whatever you query from us, we look forward to hearing from you and getting to know you personally.
T: +49 (0) 9287 – 882 953 0